Un flex, des sensations et une ajustabilité ultimes. Compatibilité exclusive avec les snowboards équipés du Channel.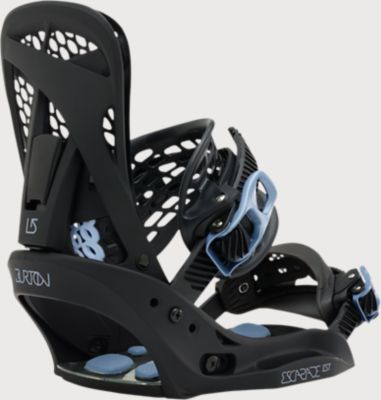 C$ 319,99
C$ 223,99
Out of Stock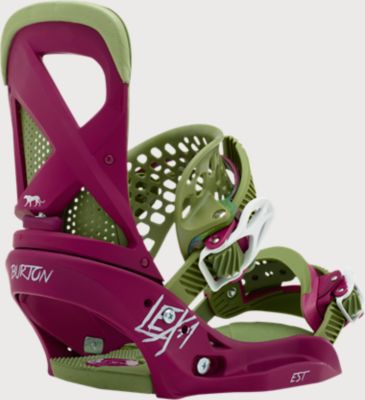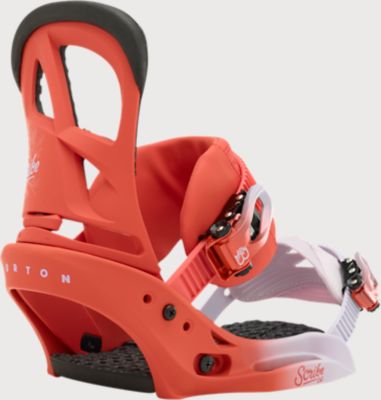 Plus de flex et de sensations qu'avec des coques à disques traditionnelles. Compatible avec tous les principaux systèmes de montage.
Splitboarding
Trusted comfort and performance in bindings made specifically for splitboards.

C$ 459,99
C$ 321,99
Out of Stock